Young Crystallographer's mixer
Note: only attendees up to PostDoc level; in general below 35 years old
Date/time: Tuesday, 20th August 2019, 8 p.m. - 10 p.m.
Capacity: up 70 people
Costs: free of charge
Venue: TU Wien, Engineering Department, 6th floor rooftop garden, Gußhausstrasse 25-29, 1050 Vienna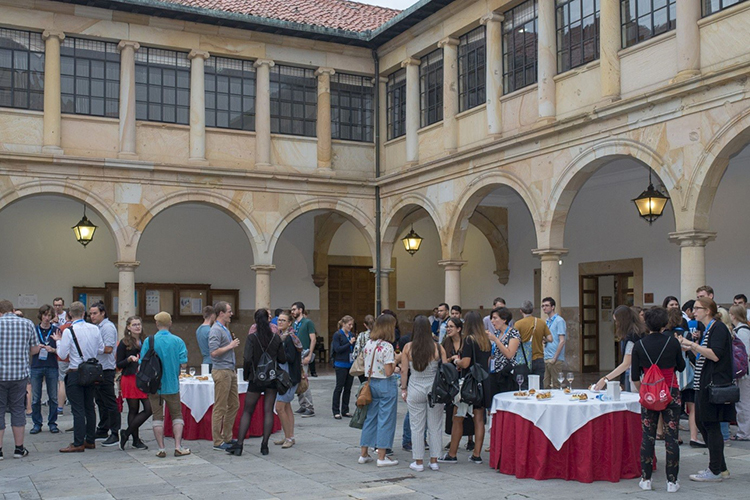 The Young Crystallographers Mixer will be held on Tuesday 20th August from 8 p.m. to 10 p.m. at the TU Wien, Engineering Department, 6th floor rooftop garden, Gußhausstrasse 25-29, 1050 Vienna; near the Karlsplatz, city center). Refreshments, a light informal dinner and DJ entertainment will be provided.
The Mixer is open to delegates who qualify for membership of the European Young Crystallographers Group. This includes not only students but postdoctoral fellows and other younger scientists up to an age limit of 35 years.

Tickets for the Mixer can be booked in advance ONLINE and onsite at the registration desk!