1/2 day trip: Historical Vienna with tour through Schloss Schönbrunn and "Viennese Strudel Show"
Date: Tuesday, 20th August 2019, 1:30 p.m. - 4:30 p.m. ; bus leaves at 1:30 p.m. in front of the conference venue
Costs: € 60,--/person (incl. bus transfer, guide, ticket for the Schönbrunn castle and Strudel Show)
The tour guides through the Schönbrunn Palace, the summer residence of the Imperial family. You will visit this baroque palace, which was reconstructed in the reign of Maria Theresia, the private apartments with the original furniture of Emperor Franz Josef and Empress Sisi. Afterwards you will take part at the Viennese Strudel Show, which shows you how to prepare this marvellous dessert. After a piece of "Strudel" and a cup of coffee or tea you will drive along parts of the Ringstrasse back to the conference venue.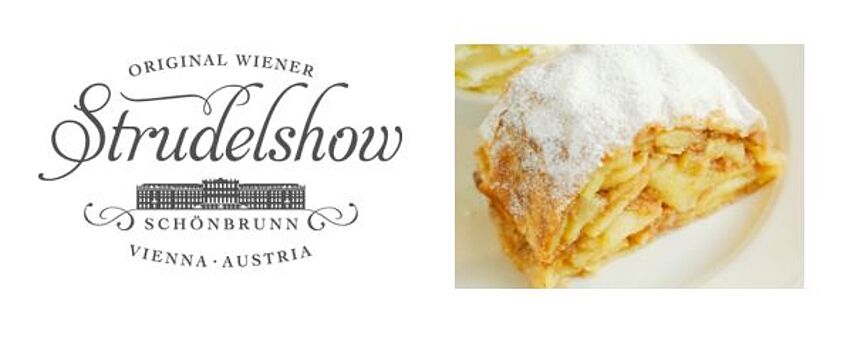 Our master confectioners are also true entertainers. Have you always wanted to know how to make the dough so thin, but not tear it while filling? Which fine spices to use for the filling? Our unique strudel show reveals the secrets and not only astonishes you, but also makes you laugh. We entertain and spoil you at the end with apple strudel of course. Come and have a look yourself. We look forward to seeing you!