Bring your kids
Following up the last ECM, ECM 32 will be a child-friendly conference
The conference site will be open for registered children from attendees. We will provide a dedicated room for these children with professional care persons present.

With your registration for the conference you can also register your kid(s) for child care in sequences of ½ day (before lunch, after lunch) and during lunch break times. The sequences start on Monday before lunch and will continue during the scientific program of the conference until Thursday.

Opening hours for the childcare are Monday - Thursday: 8:00 a.m. to 5:00 p.m.
The excursion day is also free of charge for the children.


ECM 32 welcomes especially families and provides:
Free registration for children together with an accompanying person (maximum of 3 children)
Children allowed in sessions
On-site childcare & activities
Nursing & kids room
Organized tours for families within Vienna (two guided city tours, sign up during online registration)

Monday, August 19 - 13:00 - 15:00
Thursday, August 22 - 13:00 - 15:00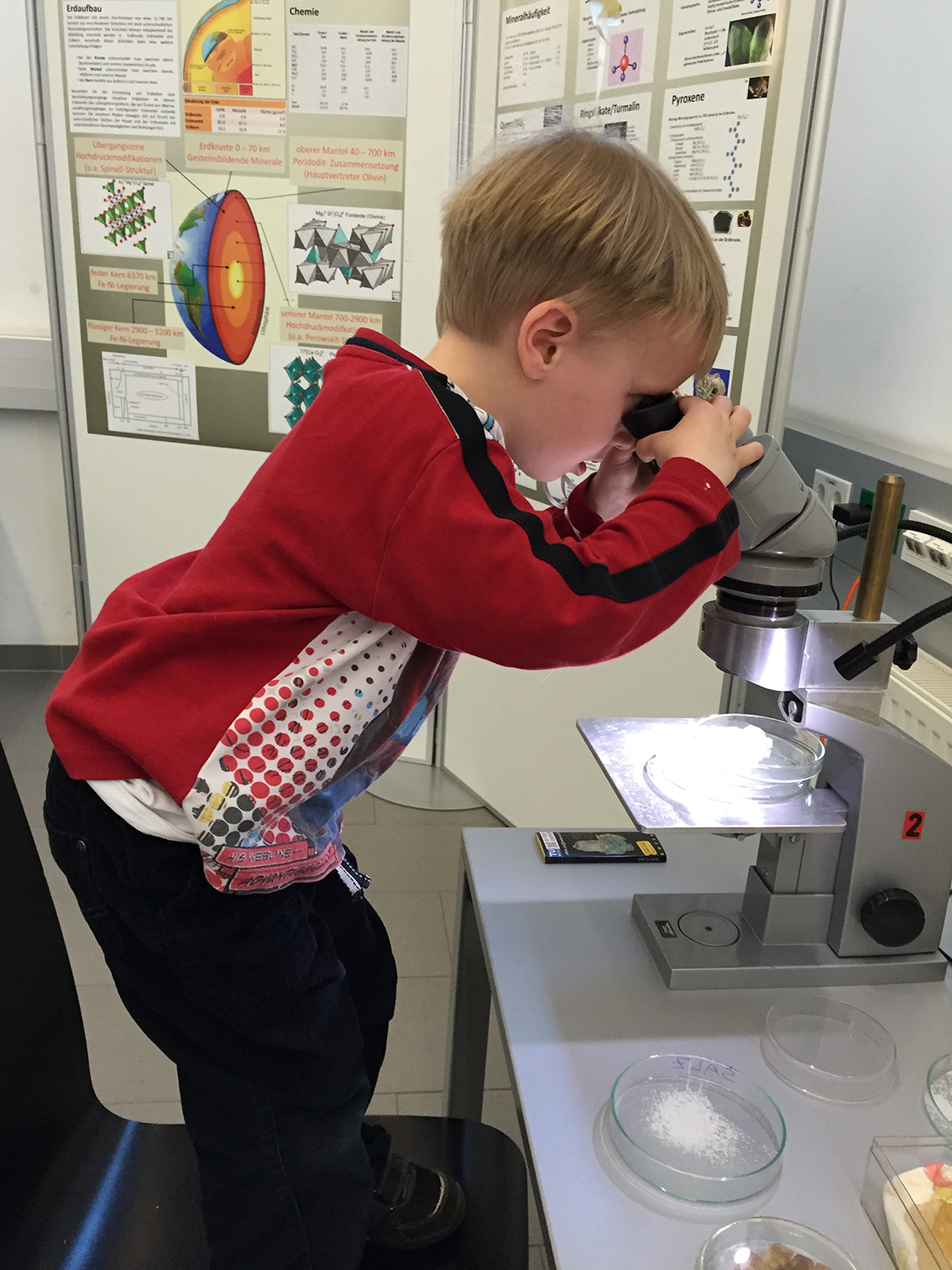 Children registration
You can register your child(ren) either during the registration process or seperately using the red button on the right side.
Acceptance of registrations will be first come, first served. The place can only be confirmed after receiving the payment of the registration fee of one parent.
The two main languages are English and German. Childcare can only be offered for a limited number of children, age 3-12 years old (please contact the organisation of ECM32 for registration of toddlers or babies via e-mail: congress@univie.ac.at).


Deadline
The Deadline for the registration of children was the 5th of May 2019.